Bank Dhofar SAOG
Location: Not Available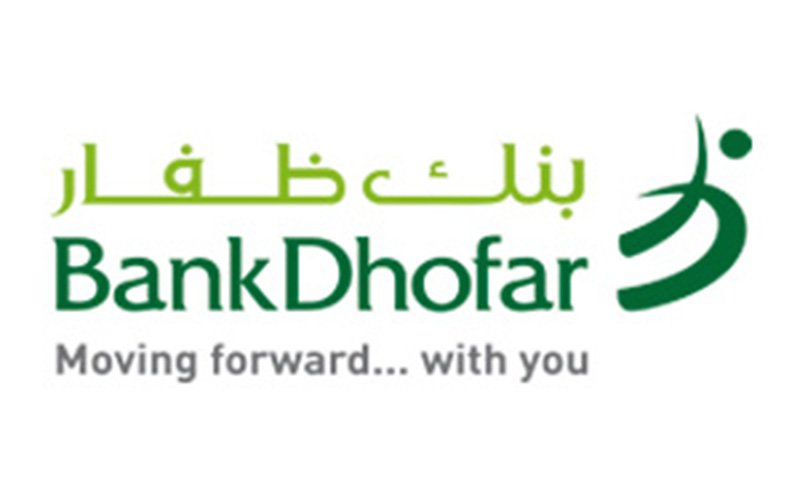 At BankDhofar we strive to be 'the best bank for you' by making banking easy.
BankDhofar currently has a nationwide network of 58 branches (BankDhofar) 10 Branches of (Maisarah Islamic Banking) and 127 ATMs and 49 CDMs and 5 FFMs across the length and breadth of the Sultanate.
As one of the fastest growing financial services institution in the Sultanate, we offer Corporate banking, Consumer banking, Treasury and Project Finance services - designed to meet the diverse needs of consumers, small and medium size businesses and mid-market companies in the region.
Contact Address
Location: Not Available
Box: 1507 – Postal code 112 Ruwi
Tel 24790466/7 - 24791111
Fax: 24797246 - 24793177
Ph: 968 24 790466
Email:
info@destinationoman.com
Website:
www.bankdhofar.com